In 2012, Luka Magnotta murdered Lin Jun and released a video online where you could see him killing his victim and abusing his corpse. At the time, he was in Canada, and he fled to Europe. First to Paris and then to Berlin, where he was arrested.
When we watched Don't F**k with Cats on Netflix in 2020, we remembered this weird story. Later, we decided to visit the späti where Luka Magnotta was arrested in Berlin.
I was living in Berlin for less than six months when I first heard about this story. I don't remember much about Luka Magnotta being in Paris. Still, I remember quite well when I read online that he was arrested on the same street I live today.
The same road that I moved into a couple of months before he was arrested.
It's hard to forget about a Canadian cannibal escaping to Berlin and being arrested on the street where you live, but this is what happened to me. Life happened, and I completely forgot about it until the summer of 2020 when I was bored at home due to COVID-19 and decided to watch something on Netflix.
Don't F**k with Cats: Hunting an Internet Killer was the chosen series. I wasn't aware that this true-crime documentary was about Luka Magnotta. I thought it was something about hunting down people that commit acts of animal cruelty. And it was about animal cruelty at first, and then Luka Magnotta kills a person, and the entire show refreshed my mind back to when I moved to Neukolln in 2012.
The greatest thing in Don't F**k with Cats is the video after Kadir Anlayisli recognized the now-convicted Canadian murderer and former porn star Luka Rocco Magnotta in his internet café on Karl-Marx-Strasse. Kadir recognized Luka after reading about him online. When he realized the murderer, he remained calm and went to the street to stop a police car since he was fearful that Luka would listen to him on the phone and leave.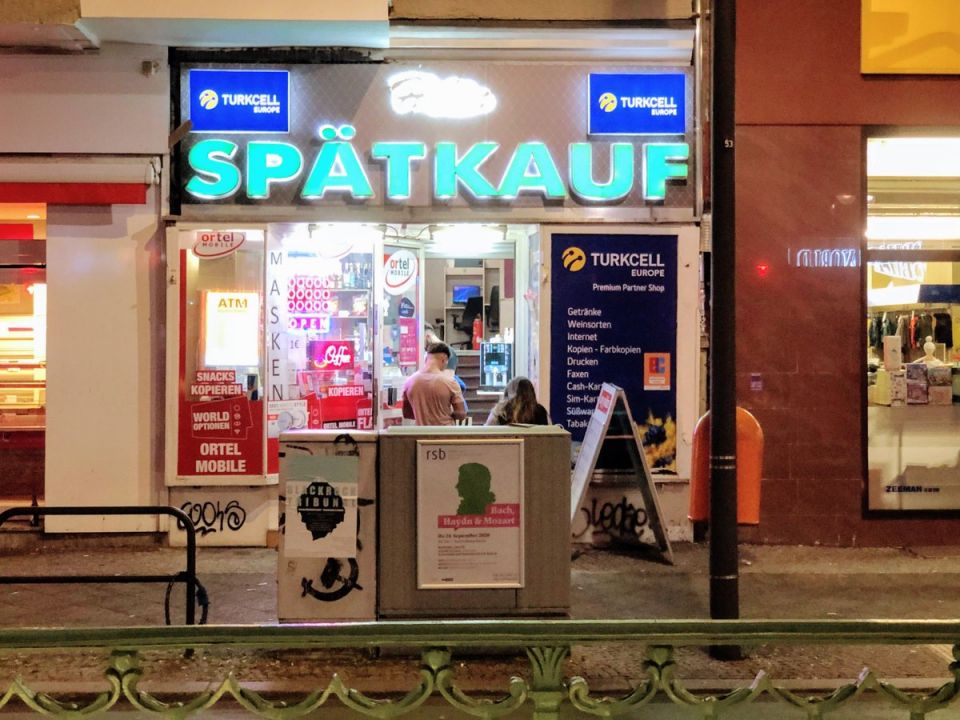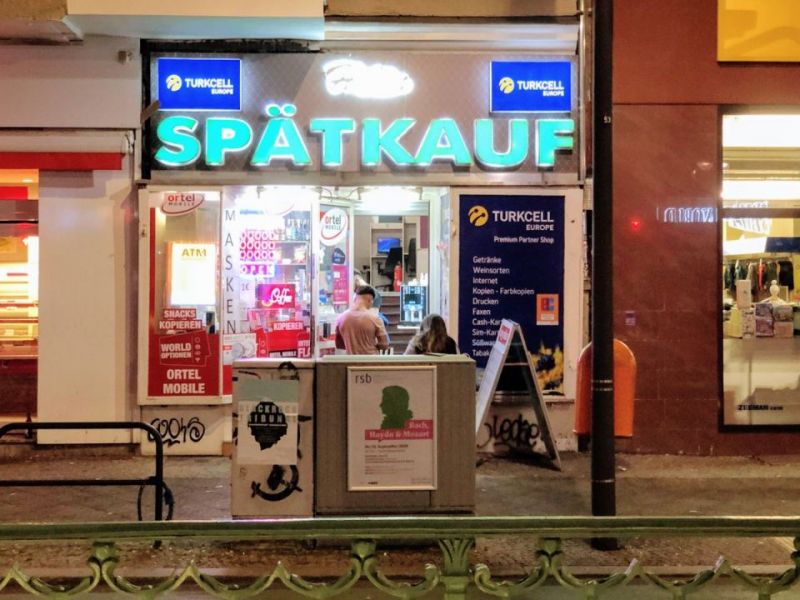 This act of courage led the police to arrest Luka Magnotta, who was later extradited and convicted in Canada. Kadir Anlayisli died in September 2020. I decided to visit the späti where Luka Magnotta was arrested in Berlin as a tribute. Maybe you should do the same next time you're in the neighborhood.
It's quite easy to visit the place where Luka Magnotta was arrested in Germany. You must follow the map below and take the U7 that stops at U-Bahn Karl Marx Strasse. There, you will find the späti where Kadir Anlayisli recognized Luka Magnotta, which led to his arrest.
The Späti where Luka Magnotta was arrested in Berlin
Karl-Marx-Straße 155, 12043
Berlin – Germany