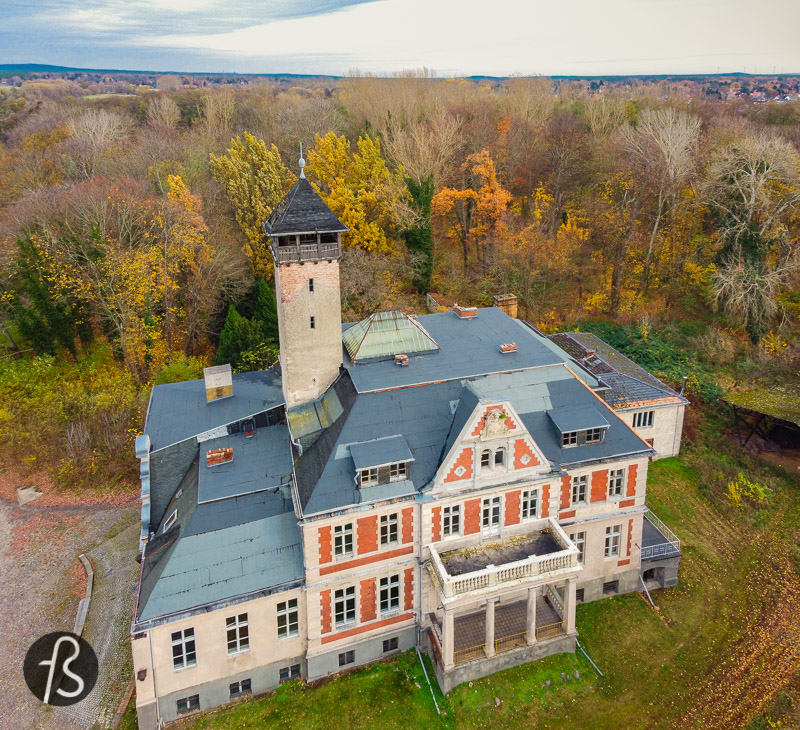 Like everyone else that watches Netflix way too much, we have been following the hype around the Queen's Gambit. But it wasn't just about the exciting plot and Anya Taylor-Joy as Beth Harmon.
It was personal because we knew that most of the scenes in The Queen's Gambit were filmed in Berlin.
Read More »Where was the Queen's Gambit filmed in Berlin?