Welcome to the incredible David Hasselhoff Museum, nestled within the Circus Hostel in Berlin Mitte. This one-of-a-kind museum is a must-visit destination for all Hoff fanatics eager to pay homage to their idol. And people that like how weird Berlin can be from time to time.
Originally intended as a carefree tribute to the iconic star of Baywatch and Knight Rider, it has since blossomed into a comprehensive celebration of his wonderful music and acting career and his enduring love affair with Berlin, a city once divided.
We have been to this museum many times in our lives. It's mainly because it's close to the bar inside Circus Hostel and, every time we have a friend staying there, we know we will have to see the David Hasselhoff Museum again. Which is so weirdly cool that we never complain about it.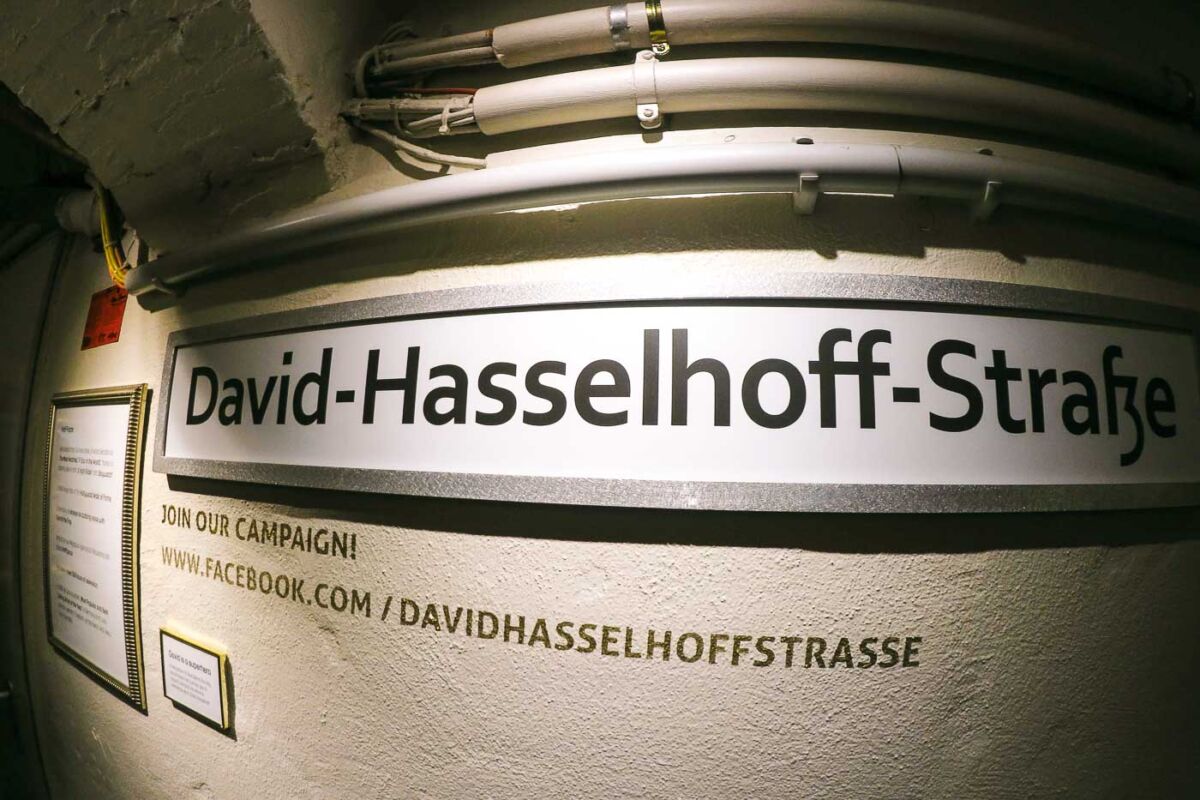 Why do we need a David Hasselhoff Museum in Berlin?
We must start from the beginning if you need to learn how David Hasselhoff connects to Berlin. Many attribute David Hasselhoff as playing a significant role in Germany's reunification.
In 1989, shortly after the Berlin Wall began to crumble, he captivated jubilant crowds during the iconic New Year's Eve Celebration by performing his chart-topping West German hit, "Looking for Freedom." Some claim his passionate performance contributed to the unity that swept across the nation during that historic time.
We can never be sure of that, but… Years later, in 2013, when a big piece of the Berlin Wall was removed for construction work on some luxury flats, David Hasselhoff returned to Berlin to sing and protest it. So, we know David Hasselhoff has a thing for the Berlin Wall, as we all do.
When you enter the museum, visitors are greeted by a gorgeous mural featuring "The Hoff" himself. You'll find photographs throughout the museum showcasing various stages of the actor's career. The display also includes prized Baywatch and Knight Rider memorabilia, allowing fans to relive their favorite moments from these beloved TV shows.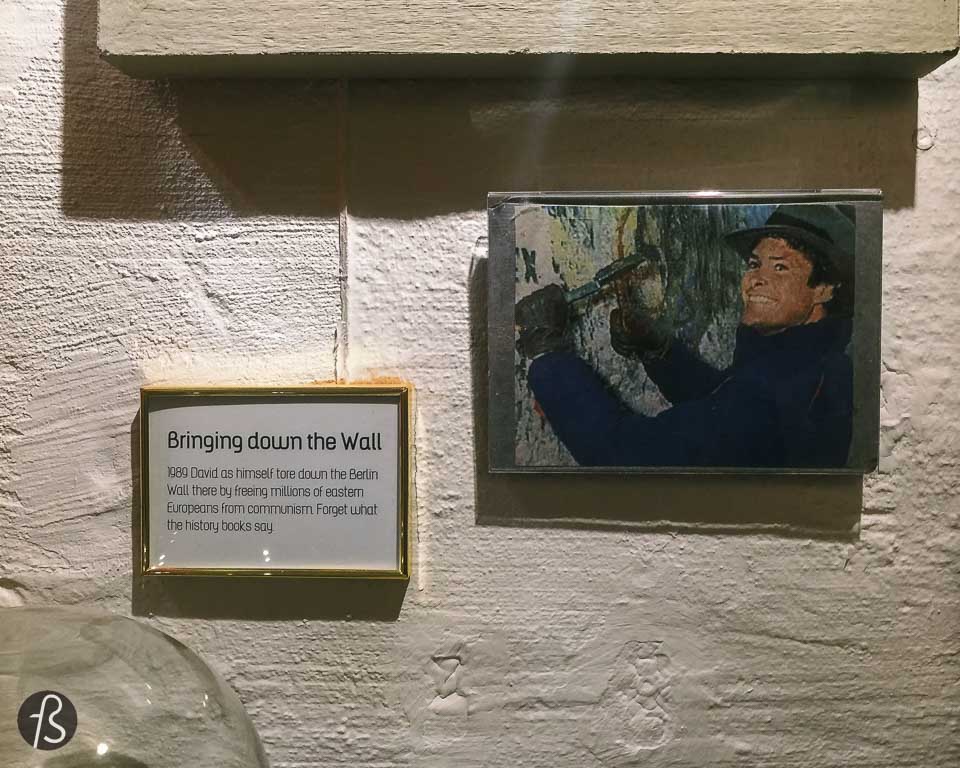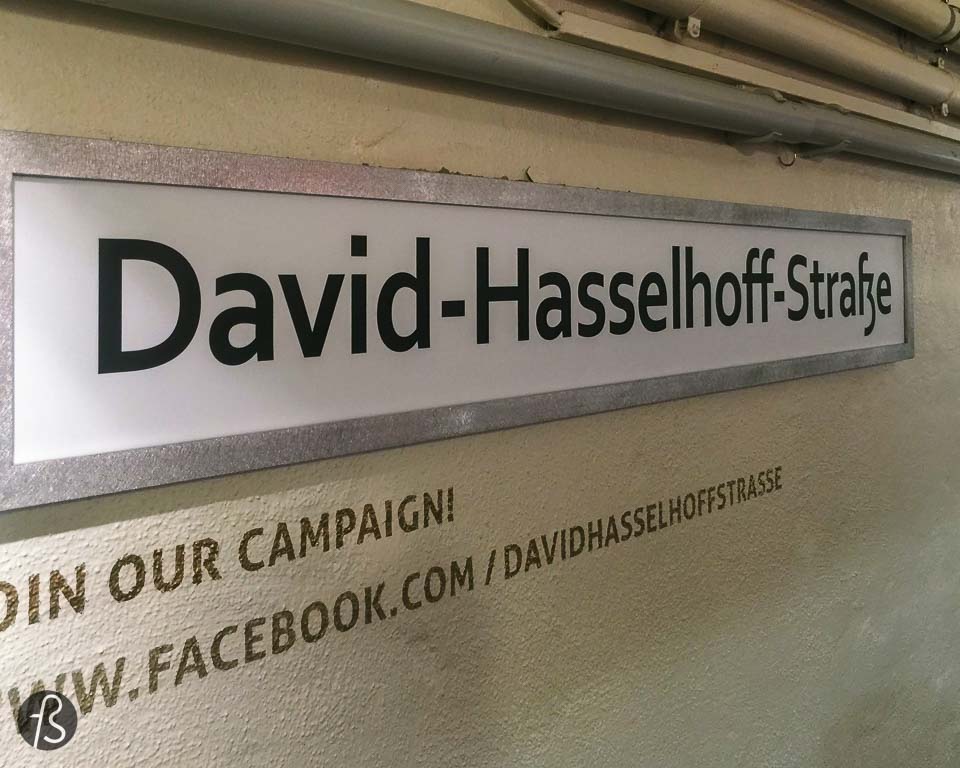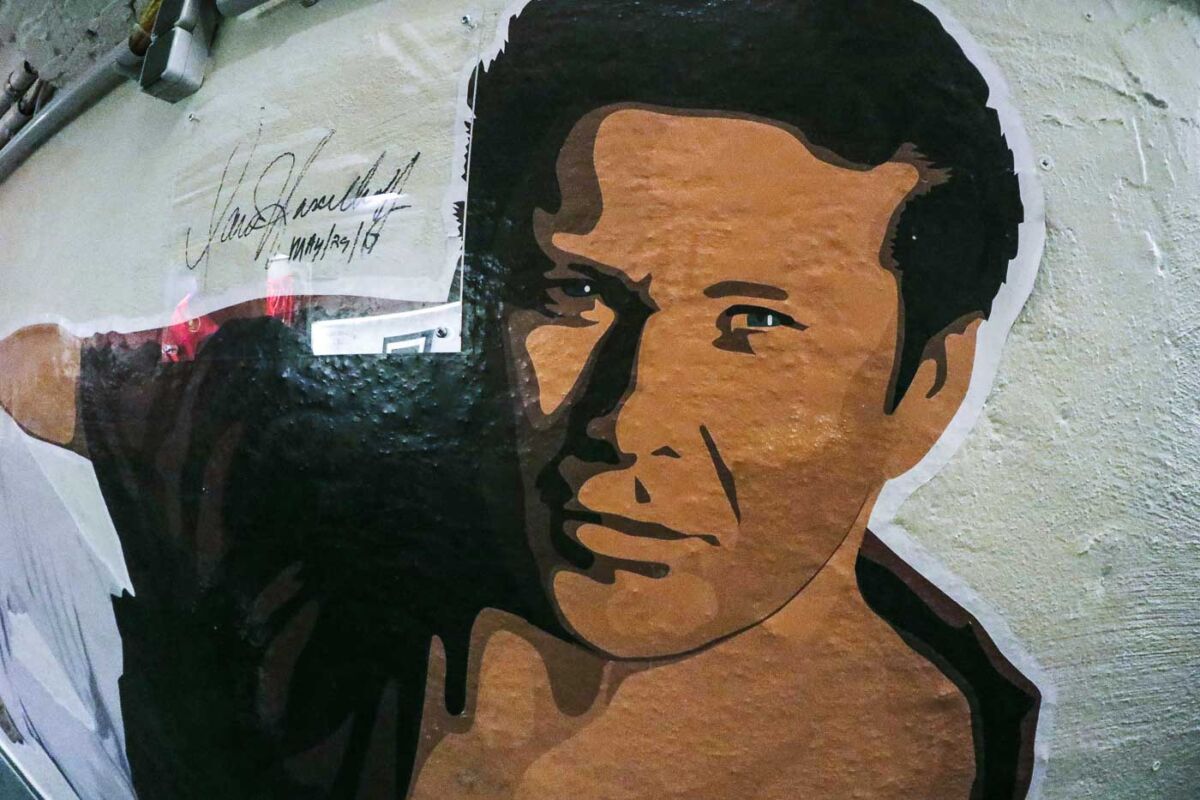 As a highlight, a meticulously crafted replica of the famous piano-key scarf worn by Hasselhoff during his 1989 performance at the Berlin Wall is on display, evoking a sense of nostalgia and historical significance.
Serious debates continue to swirl around whether the museum is a tongue-in-cheek commendation or a sincere homage to David Hasselhoff. We have a tendency to side with heartfelt homage. However, one undeniable fact remains: the impact of "The Hoff" on Berlin's history is indisputable, and this museum pays tribute to his contributions since it opened to the public in 2015.
In fact, the hostel management has even spearheaded a campaign urging Germany's Chancellor Angela Merkel to consider renaming the street as David-Hasselhoff-Strasse. Too bad it didn't work, primarily because Merkel had nothing to do with renaming Berlin streets.
For any avid David Hasselhoff fan or curious Berlin visitor seeking a unique Berlin story to take home, visiting this extraordinary museum is an absolute must. Immerse yourself in the legacy of David Hasselhoff and discover the enduring connection between this international icon and the vibrant city of Berlin. And remember to have some beers at the Circus Hostel bar.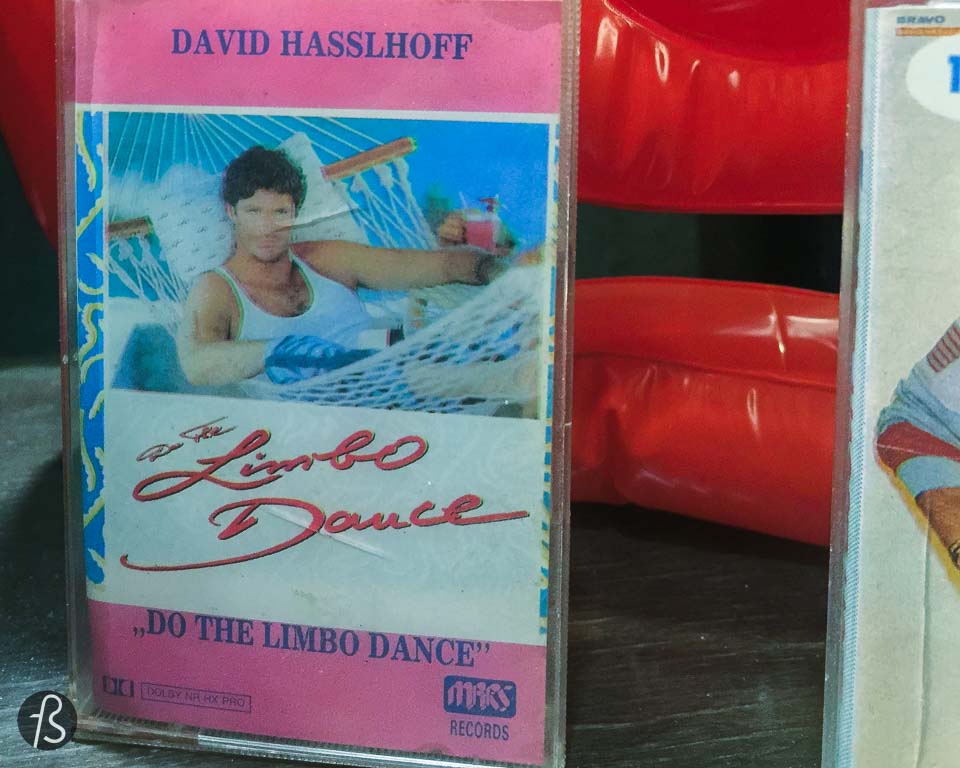 How to find the David Hasselhoff Museum
You can find the Circus Hostel opposite the Circus Hotel, on the corner of Torstrasse and Weinbergsweg in Berlin-Mitte. The U-Bahn U8 stops close by on Rosenthaler Platz and the M1 tram.
The David Hasselhof Museum is open to the public 24 hours a day inside the basement of The Circus Hostel. You can find it adjacent to the in-house microbrewery and bar, and it is free for all. As David Hasselhoff would like.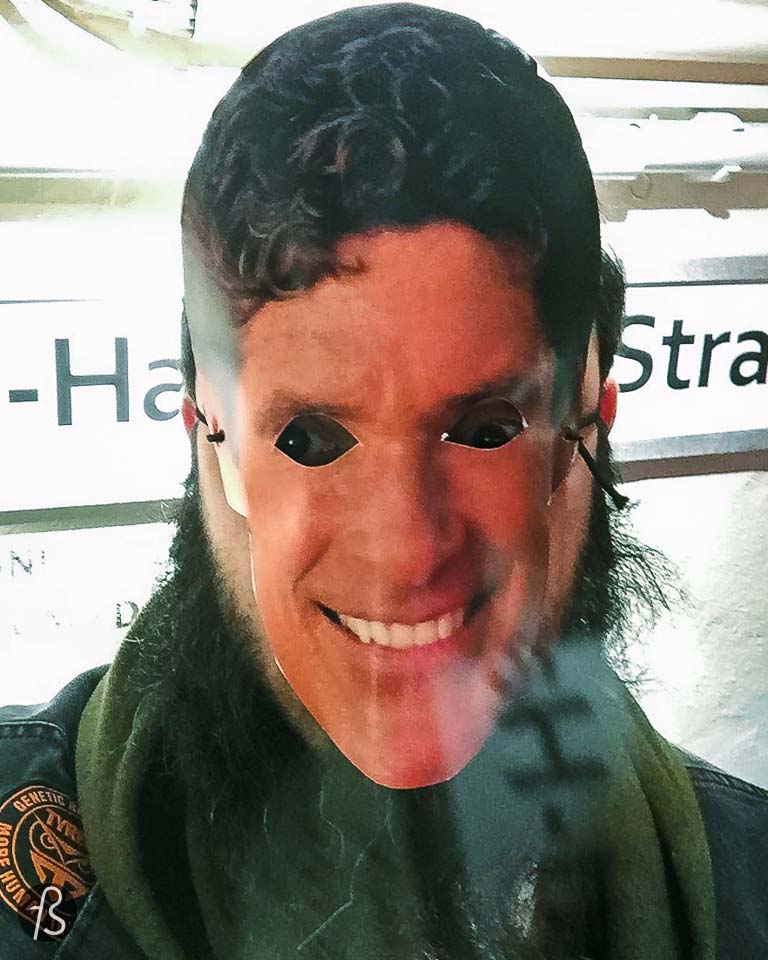 Discover the Legendary David Hasselhoff Museum in Berlin
Weinbergsweg 1A, 10119
Berlin – Germany