Alex Soloviev has a way of capturing life in the streets of Berlin. He shows how Berlin can be loaded with energy at the same time that he shows the tension behind everything that happens here. And, in The Inner Layer, he does this so well that we had to do a short post about his work.

If you have been following Fotostrasse for a while, the name Alex Soloviev might ring a bell. We featured his work here, back in 2016. The movie we are mentioning is called Everyday Berlin, and it's a visual poem to a quiet city. Something that is quite the opposite of what you can see on his movie below.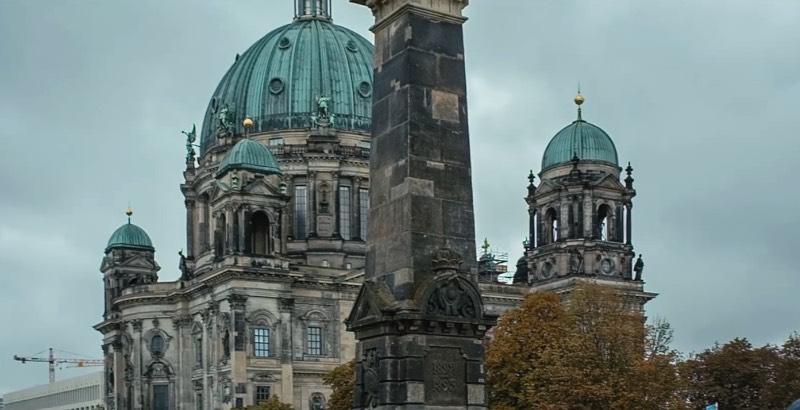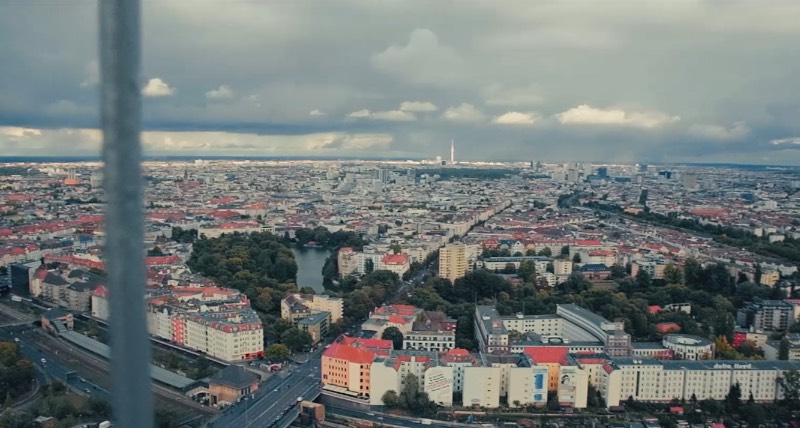 In the movie Berlin – The Inner Layer, Alex Soloviev combines fast cuts and beautiful transitions with an everlasting movement and a fantastic soundtrack that blends sounds of the streets with a mixture of keyboards. One of the highlights of the movie is how he uses music to expresses the city and how he speeds up the tempo to create tension. And, after all this build-up of pressure, you can see somebody jumping from the Park Inn Hotel like our friends from Alemanizando did a while ago.
In Berlin – The Inner Layer, the city is a background that changes and moves all the time. But, between the many shots, you can see some familiar grounds like the Funkturm, the Messe Center, Alexanderplatz, the Berliner Dom and the observation decks at Park Inn which is one of our favorite places to see Berlin from above.
BERLIN – the inner layer from Alex Soloviev on Vimeo.
It has endless edges, tints and singularities. Berlin is a power city. You can feel it there. It's positive and razor sharp simultaneously. Berlin can be strong and complex for its visitors. I tried my very best to catch the spirit of it. At least how I felt it running in the cold streets with my camera.
Press play on the video above and don't forget to put some headphones on like Alex Soloviev mentions on his amazing Vimeo channel. Let Berlin surround you and show its inner layer.
---
If you like what you read here, you should join us on our facebook group, follow us on Facebook and Twitter and, maybe, even our Flipboard Magazine. Or even, subscribe to our newsletter!