Matthias Makarinus did it again, but this time, he used different techniques to show a Berlin you probably never saw before. His amazing video uses time-lapses, hyper-lapse, slow motion, and some tilt shifts to show you how amazing this city is. He does all that in amazing 4K resolution.
We already wrote about Matthias Makarinus work here before, but as soon as we saw Berlin City, we knew it had to appear here all over again. It took him five years after Berlin Dynamic to come up with another visual documentary, but he did it with glory.
Over the course of 10 minutes, Matthias Makarinus and his picturereport.net will show you summer and winter in Berlin without forgetting spring and fall. All of this is under an amazing sky that, from time to time, doesn't even look real.
In this amazing video, you can see how beautiful the Festival of Lights is, all the weirdness from the No Pants Subway ride, and amazing shots of the Berlin Marathon. Besides that, you can see Alexanderplatz throughout the year, Tiergarten from the top, Potsdamer Platz, and the Reichstag.
The video above is so beautiful that it should be shown on the televisions of all appliance stores around Germany. Altogether, there are 122 scenes in this 10-minute-long video. Berlin City is a mixture of moods and impressions and it shows a Berlin that most people don't see.
If you never thought about visiting Berlin, this video from Matthias Makarinus will certainly change your mind.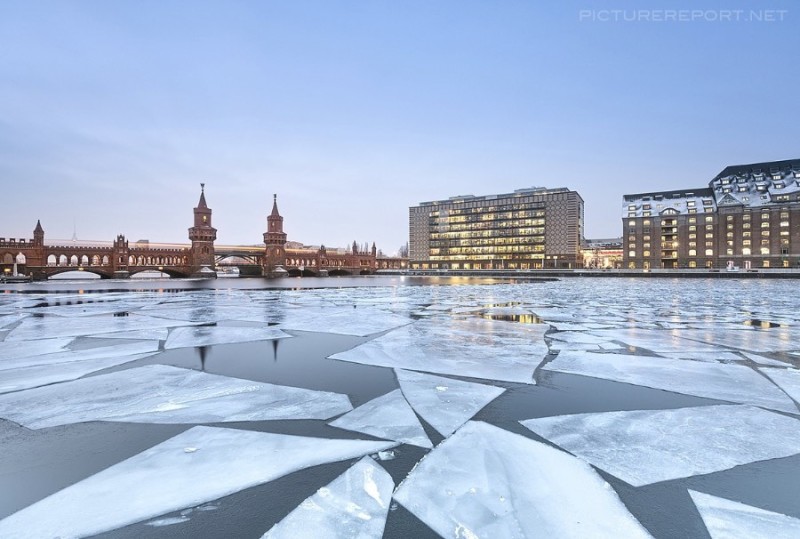 We know it doesn't take much to convince people to come to Berlin but, if you ever find problems with that, we believe you can just send them a link to this video, and they will go to Berlin on the first plane available.